CEO's message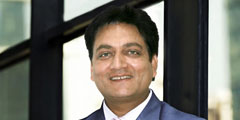 I sincerely thank you all for always standing beside through the journey of Pandya Group Started with a modest beginning of constructing quality real estate. We cater to multiple geographies with real estate projects in all ranges. In reciprocation; the market today has grown to recognize us as a responsible leader of tomorrow. We believe that value creation is an everlasting phenomenon and trust is not built overnight.

Completed Projects
City Mall Kota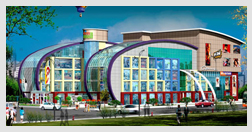 Kota, the prodigal growing town is situated in south east Rajasthan's Hadoti region, on the east bank of the Chambal.
Our Projects




Shakun Elegance

State of the art Gymnasium with latest equipments.

Shakun Luxor

Homes with beautiful design and modern concept.

Shakun Marvel

A place where your happiness resides with you.